SXSW was intense as usual, the city fills up with energetic waves beyond the threshold of comprehension and I usually tend to hermit by the river. This time, however, I had the pleasure of disrupting by throwing an all-day crypto arts experience with one of my homies, http://www.existfestival.com/
This was our first 12-hour event, I usually stick to 4-5 hour interactive parties but co-creating with Jesse, the creator of wtfest and synesthesia we decided to experiment with a longer format which is usually his style.
I must say that we have some cojones, doing this during sxsw, may I add, very very last minute. The last few crypto art shows we created turned out to be 400 people word of mouth so we expected a big crowd, however with the combination of the excess of events in town for this time of year, the unexpected heat wave and the aligning of the cosmos, our turnout was a bit more flowy and scattered. This turned out to be a very good thing, as comments overheard from the crowd were such as "the quality of conversation and people at this gathering are some of the best I have experienced"
with keynote speaker Harry Kloor https://en.wikipedia.org/wiki/Harry_Kloor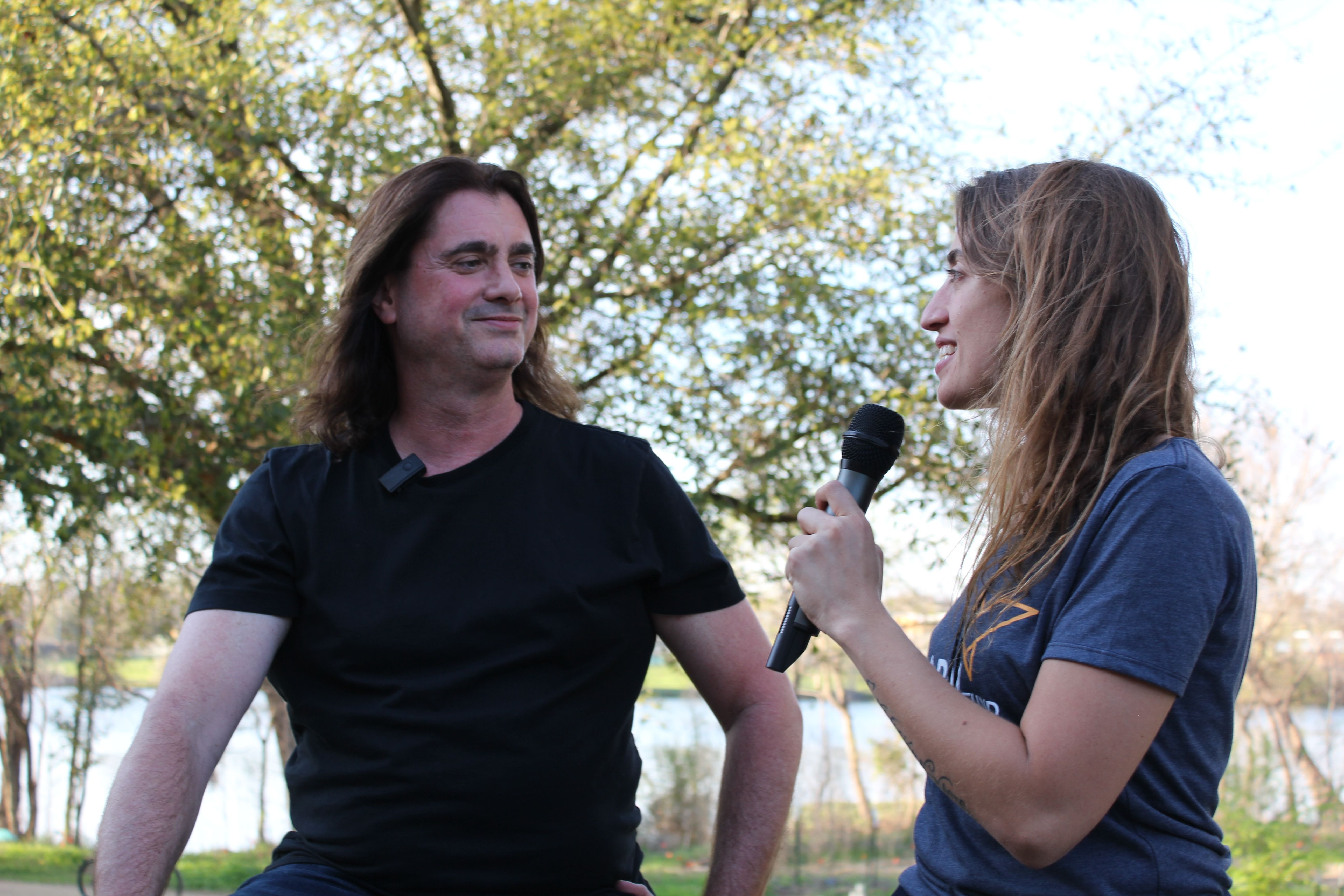 touching upon shifting our consciousness into avatar robots we can use as extensions of our physical bodies to bring aid to natural disasters, the open format forum turned into quite a mind expansion exploration.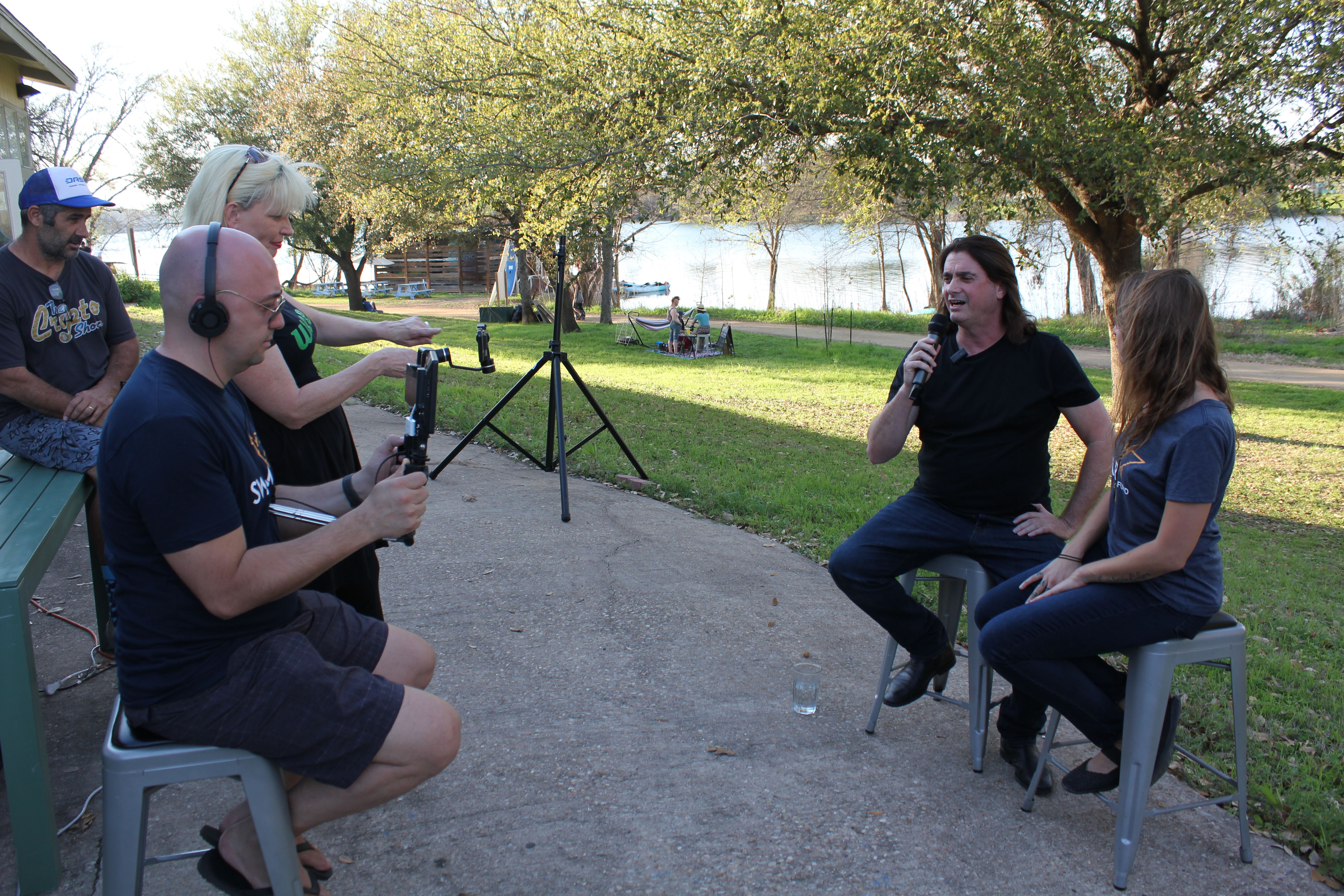 Feeling gratitude for many of the attendees that we continue to bump into again and again in this decentralized city all over the globe
Ian Freeman from Free Talk Live https://www.freetalklive.com/
Dr. Grasshopper speaking about storing data in DNA, https://twitter.com/DrGrasshopper?ref_src=twsrc%5Egoogle%7Ctwcamp%5Eserp%7Ctwgr%5Eauthor
Matt Mckibbin with the latest crypto art downloads from official sx, https://www.linkedin.com/in/mattmckibbin
Danny from the crypto show with the badass dash atm https://thecryptoshow.com/
The list goes on forever! I will be mentioning different wonderful light beams in different posts in no particular order other than how these articles pour out of my fingers, I feel equal appreciation for each person involved, from hostel guests at our beautiful hostelling international venue https://www.hiusa.org/hostels/texas/austin/austin to i wont not https://www.iwontnot.com/ Kristina co-creating some of the vendor's visions (many more collabs coming soon)
to every artist involved (please comment below with your links so i can add you to this article 🙂 and the good vibes tribe! always supportive crypto family I would not be here without (please comment with preferred link to add you to article)
One of the most useful traits in my repertoire of ninja skills fine-tuned by this blockchain community ever mirroring my strengths and areas of improvement is definitely morphing the feelings of fear into excitement.
I can honestly say that every single event I have co-created or gotten involved into for the last 8 months has been outside of my comfort zone and it is starting to pay off big time. Feeling grateful and honored for having a voice within this movement to reclaim our freedom using blockchain technology as the vehicle for uncapped abundance and connection.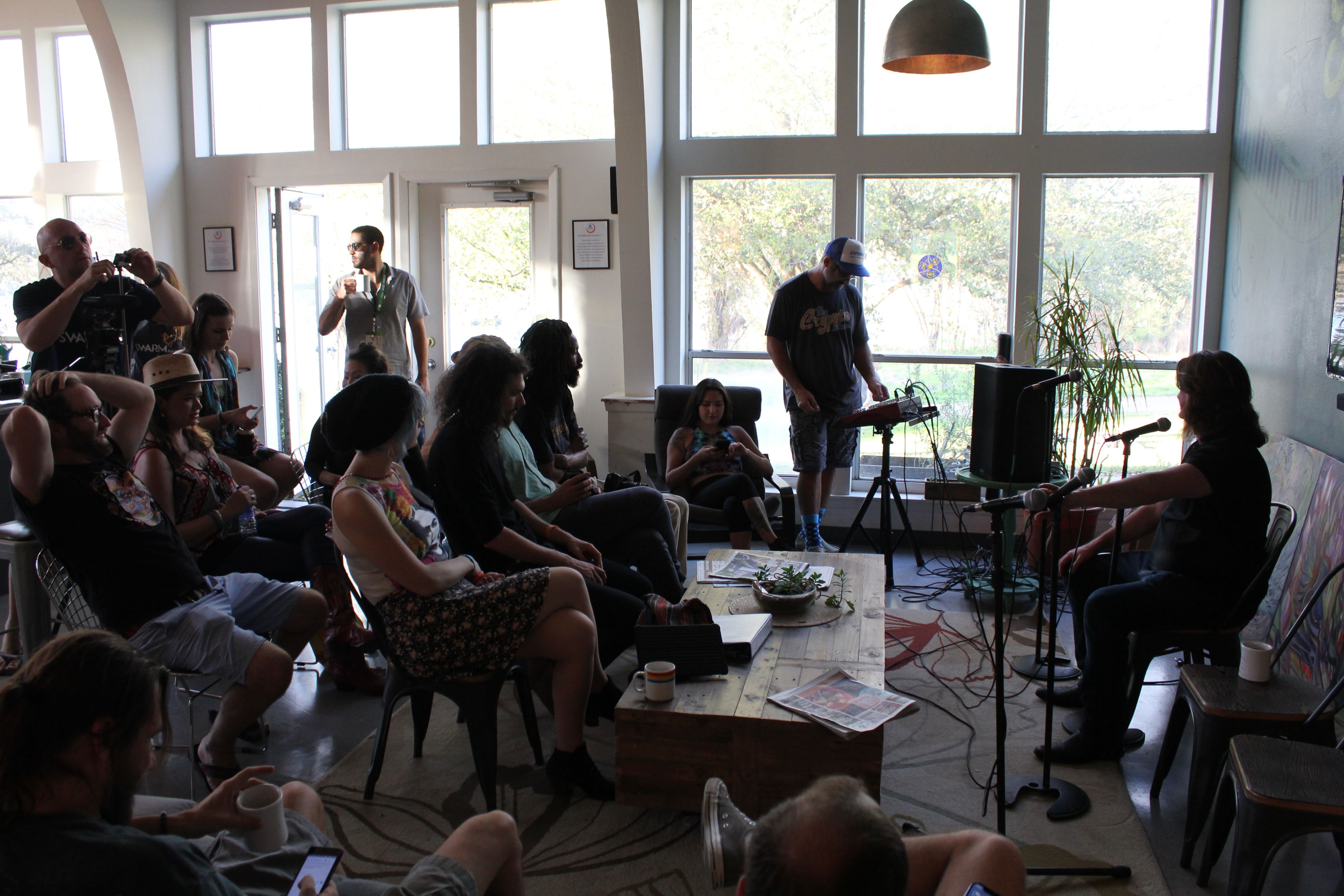 While embarking on this peaceful evolution I am learning more about activism, managing my own business, compassion and personal development than ever before and for that my heart feels full and my fire is fueled to continue moving forward.
thank you for reading, and will be posting about the sxsw cryptosummit and tokenfest very soon.
Much love!
Nanu