Feeling inspired after our Humans of bitcoin interview https://podcast.bitcoin.com/e33-What-is-Crypto-Art with Cady Voge
I have been actively going on as many events podcasts and channels as possible to help other artists onboard onto the #blockchain
Now with #SXSW South by South West right around the corner, I hope everyone who feels curious about this movement comes by for our open discussion panel and laser talks! http://www.existfestival.com/ we will have 2 stages a freeflow stage mic with some epic laser projections and want to hear your thoughts and see how we can help.
Everyone in this space has intelligent and creative inputs and we want to provide a container to amplify these voices, these collaborations. We experiment with new formats of interactions, merging the speakers and audiences in a more organic way. https://cryptopsychedelic.com/ was one of these fun experiements!
We have honestly been putting on massive events with virtually no funding at all because the time is now! I dont have 6 months to write up a clean proposal first, so I will do it out of pocket until it picks up because there is so much more I want to do to help artists make a profitable living doing what they do best, connecting their art to #planetpositive causes and together empowering each other's strengths to solve all the problems we have created, all the destruction we have allowed in this time where we have been comfortably asleep at pacha mama's expense.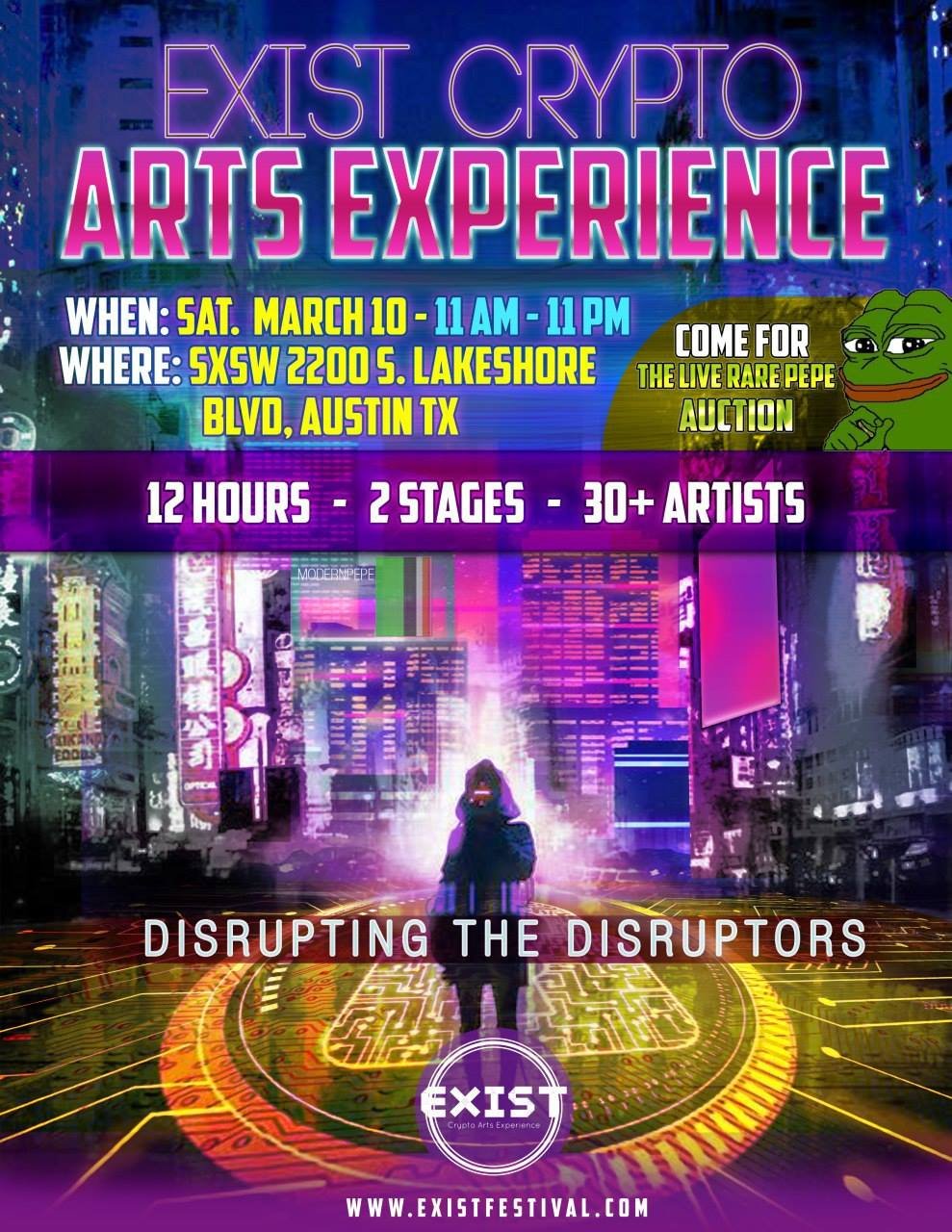 I want to Livestream badass muralists live painting and have live-crypto tipping capabilities, I want to create more interactive art installations with vr exposure of what it is like to be a caged animal or a person living in a country at war, there is so much we can do through art experiences to help the others feel and understand what this blockchain movement is really about and it can be done in a way that merges learning and entretainment, there is no need to compete, we are all pioneers here and the opportunities are endless!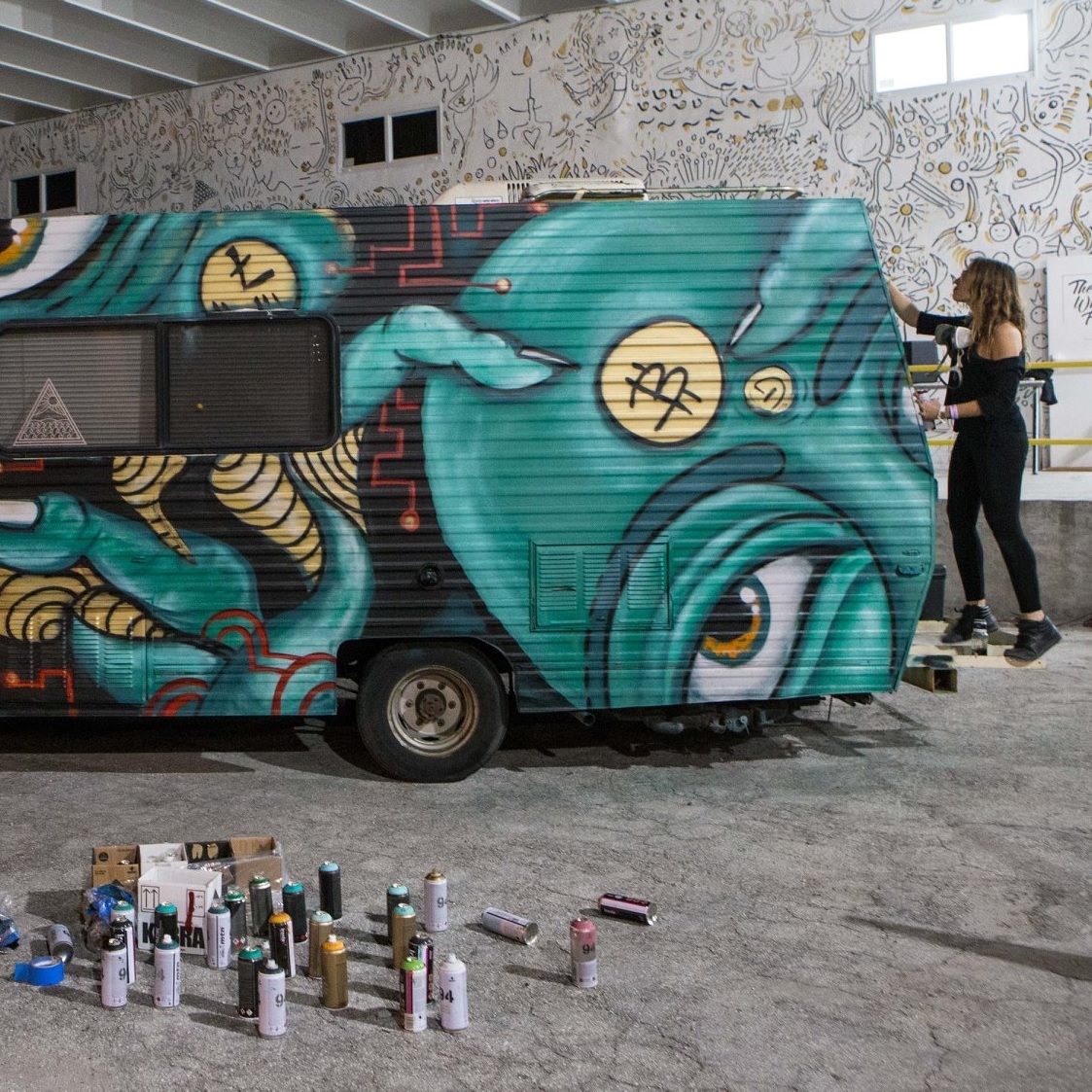 These are some of the projects I am excited about and would love to collaborate with, what are you most stoked about in the blockchain space right now?
https://environmine.energy/
https://www.swarm.fund/
http://lucidproject.org/
http://www.animalequality.net/node/839
https://www.maecenas.co/
https://edgesecure.co/
https://cryptopsychedelic.com/
https://anarchapulco.com/
More info at https://www.nanuberks.com/
connect with me on twitter @nanuberks
instagram @nanu_berks